These wines are the result of a collaboration with Make A Wish, an association that fulfills dreams for children with life-threatening illnesses. The purpose of these wines is to give value to the purchase. Beyond fine and delicious wine there is a donation to the association for every bottle sold and this donation helps the association to fulfill dreams for more and more children. In the series you will find red, white and rosé wine.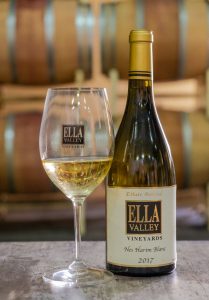 Ness Harim
From a screen of Viognier, Sauvignon Blanc and Chardonnay harvested from the Ness Harem vineyard in the unique trout of the Ella Valley Wineries. The wine is aged for 8 months, divided into French oak barrels and divided into stainless steel tanks. Color - golden Aroma - a floral and perfumed wine with aromas of chrysanthemum nectar, white peach and apricot. Palate - has a round and multi-layered structure, full body. Pleasant and balanced acidity and a velvety and caressing finish.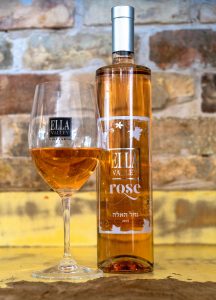 Rosa Ela River
The wine is a special first fruit of the vineyard grapes that were first harvested in the 2019 harvest. Grapes that were grown in the new vineyard located in the Ella Valley. The grapes for this wine were harvested early. Each variety is fermented separately and only at the end of the process are the three varieties (Granche, Pinot Noir and Carignan) mixed into the final blend. The must has undergone a cold and long fermentation and this production process has produced a summery, fresh and crispy wine. The wine has a floral and sweeping aroma of apricot, peach and loquat. Has a focused and balanced palate. Sweet at the beginning of the tasting with a long finish of slight bitterness and grapefruit flavors.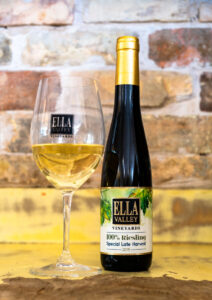 Riesling
Dessert wine from the 2015 vintage, this is a crisp and aromatic wine consisting of Johannesburg Riesling grapes harvested in a late vintage. Fermentation was deliberately stopped by cooling and stopping the yeast, in order to preserve the natural sweetness of the grape. The wine was aged for a long time in old wooden barrels to create its unique characteristics. A wine that would complete and seal the celebration at the table.