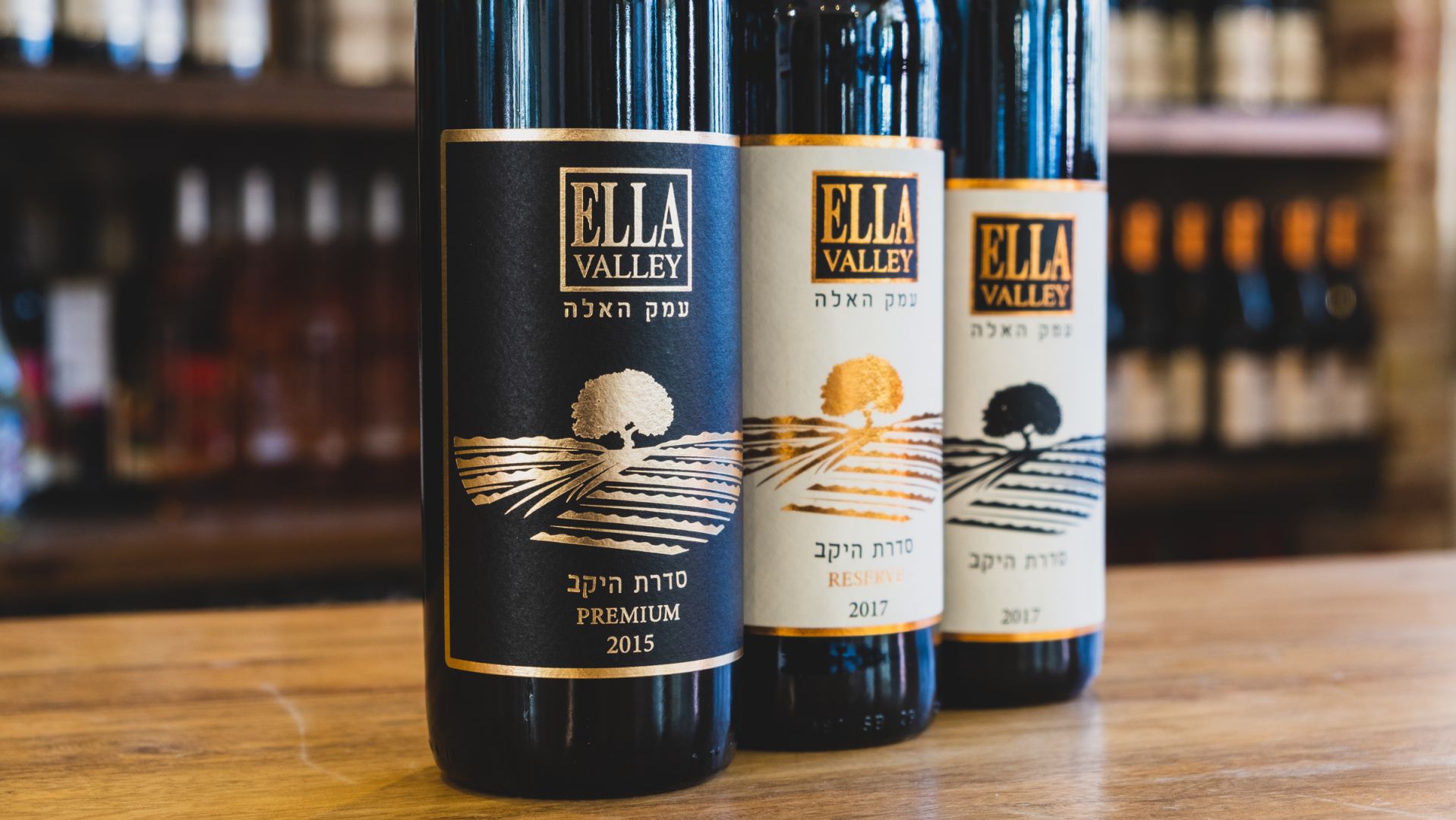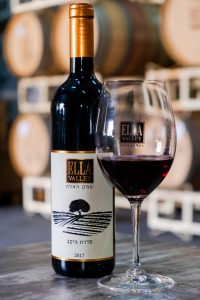 Winery Series 2017
A red blend of merlot, Cabernet Franc, Cabernet Sauvignon and Syrah, especially aromatic, balanced and fresh made from older and younger grapes that create a harmony of fruity and quality flavors. The wine will accompany a great meal. 14 months aging in oak barrels.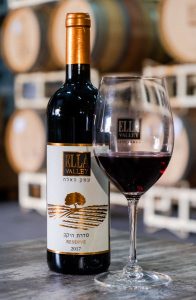 Winery Series 2017 RESERVE
This Cabernet Sauvignon grape came from two vineyards. Aderet vineyard which produces ripe fruit characterized by a black and concentrated fruit aroma, and a mountain miracle vineyard which provides the varietal expression The coolness of fresh grass and elegance. The connection between these two growing areas reflects the characteristics of the Cabernet Sauvignon. 14 months aging in oak barrels.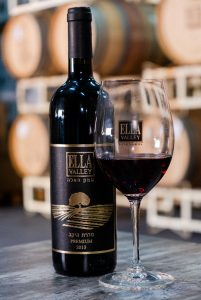 Winery Series 2015 PREMIUM
A fine and unique red blend that comes from grapes grown in the finest plots in the winery's vineyards. These grape departments best represent the unique trout of the Ella Valley. It is a wine full of pleasure and unforgettable pleasure. 20 months aging in oak barrels.