This series includes a red blend and a white blend made from grapes grown in the winery's vineyards combined with the unique terroir of the Ella Valley in the Judean Mountains. The wines in this series will suit any hour of the day and will upgrade any event.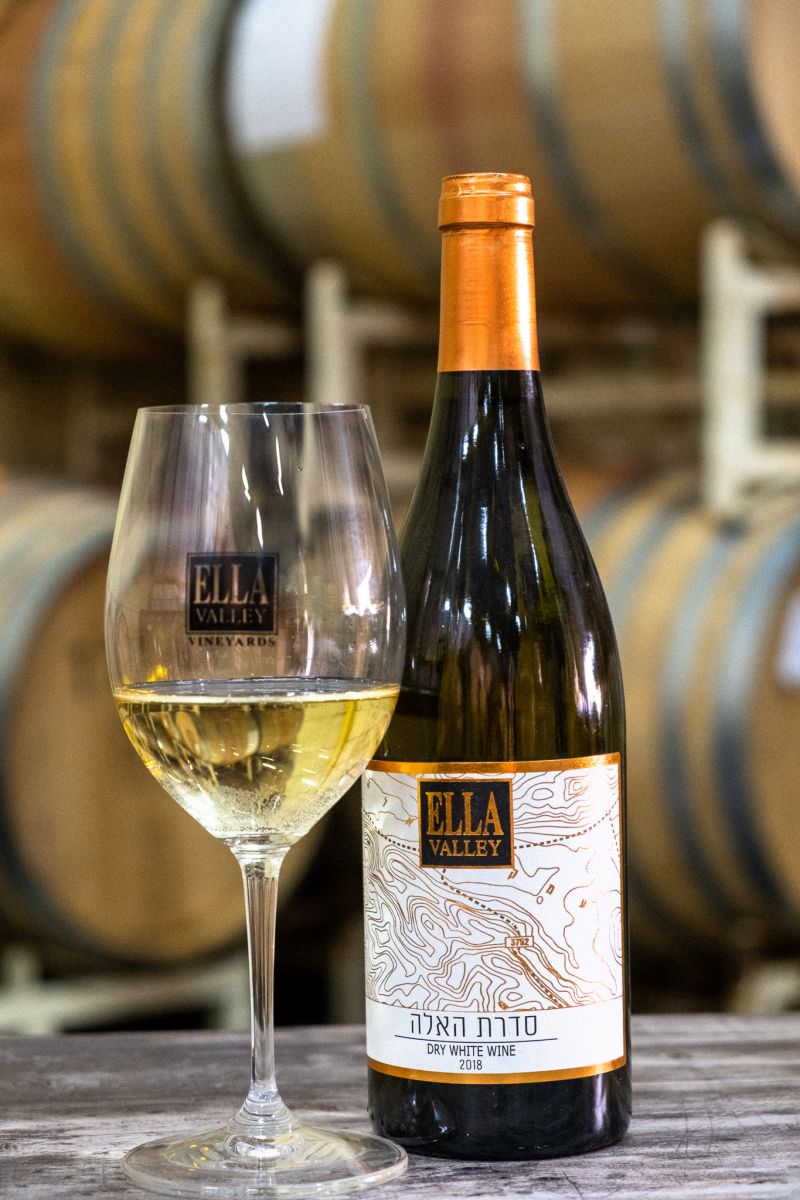 The White Ella
A blend perfect for relieving hot summer days, combining the characteristic fruitiness of Chardonnay, the crisp and pointed character of the Sauvignon Blanc and the florality of the viognier.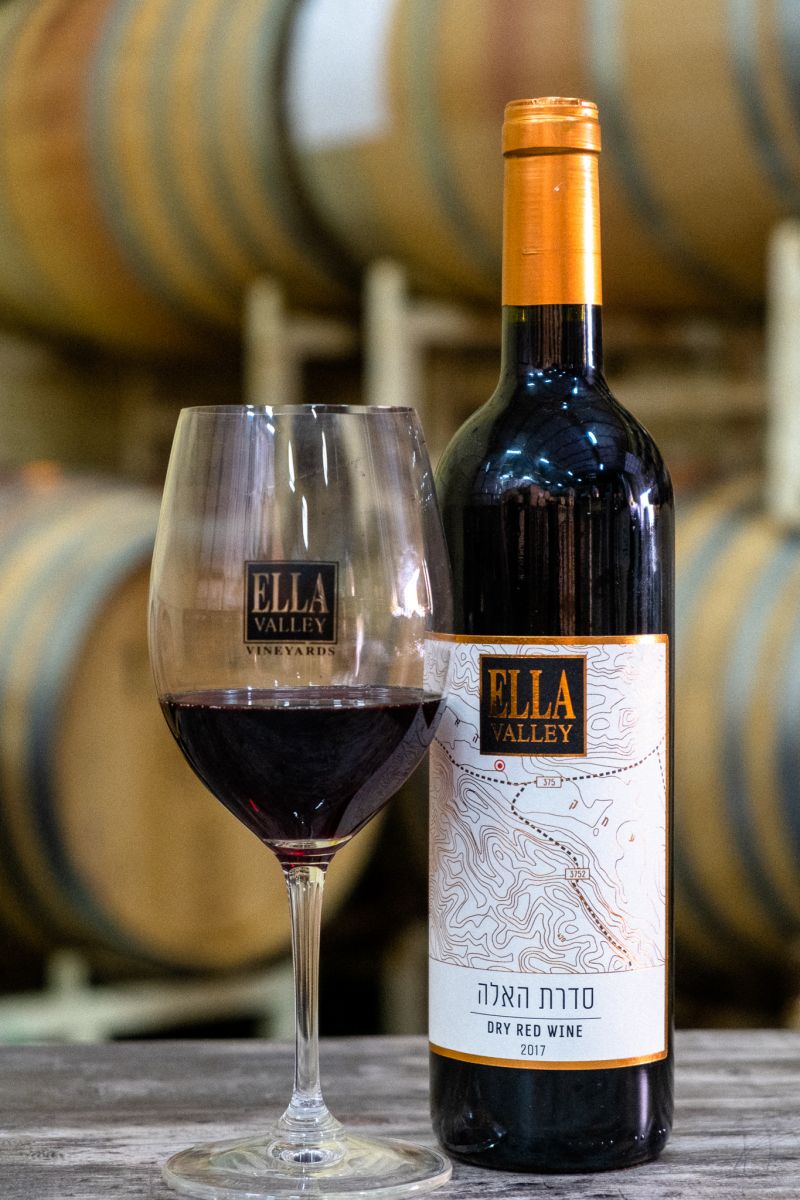 The Red Ella
This blend is from a screen of Cabernet Sauvignon, Patty Verdot, Cabernet Franc and Syrah. The wine expresses the unique terroir of the Judean Mountains region. Each plot was fortified separately and aged separately in French oak barrels. At the end of the maturation process the screen is set and the wine spends another month in the container before bottling.